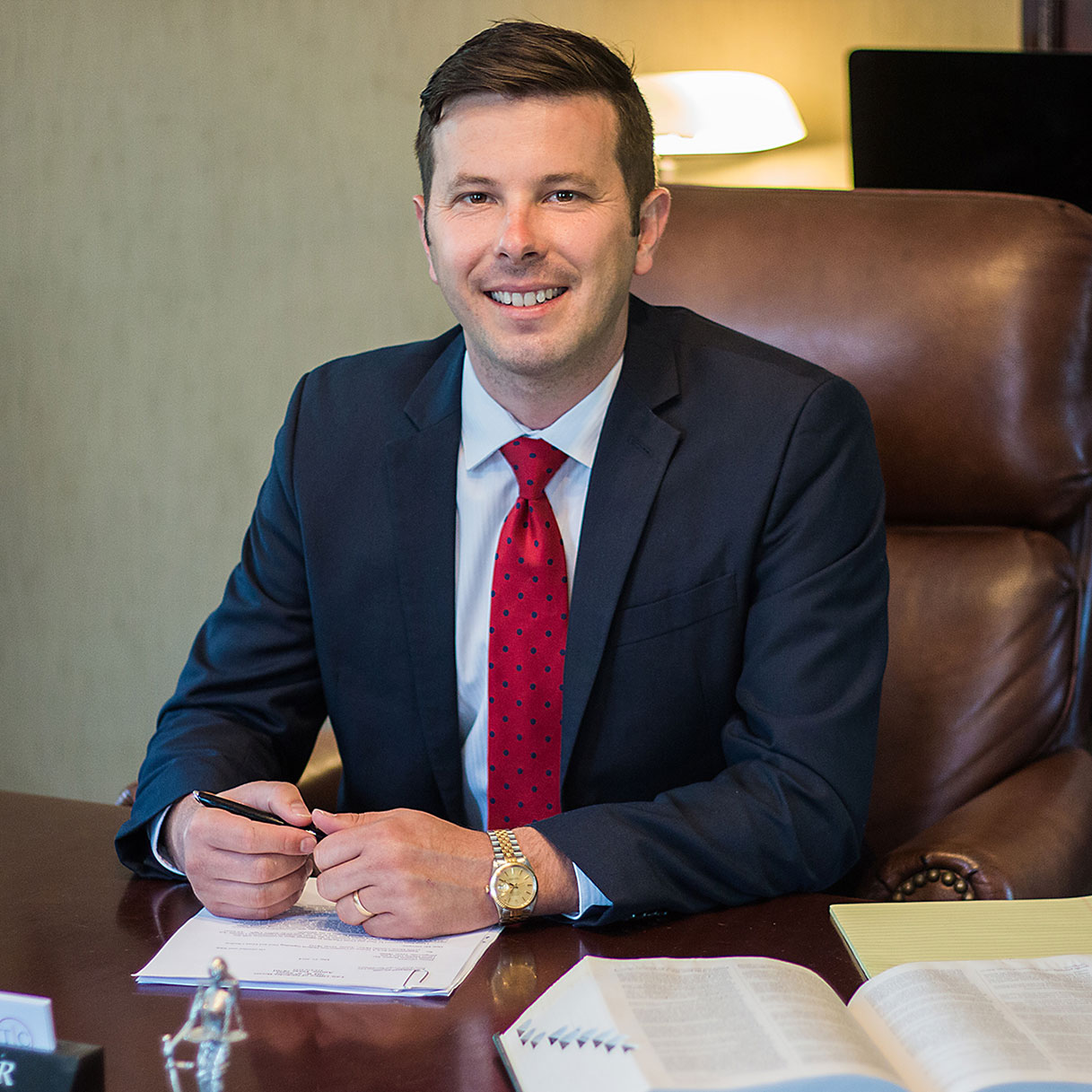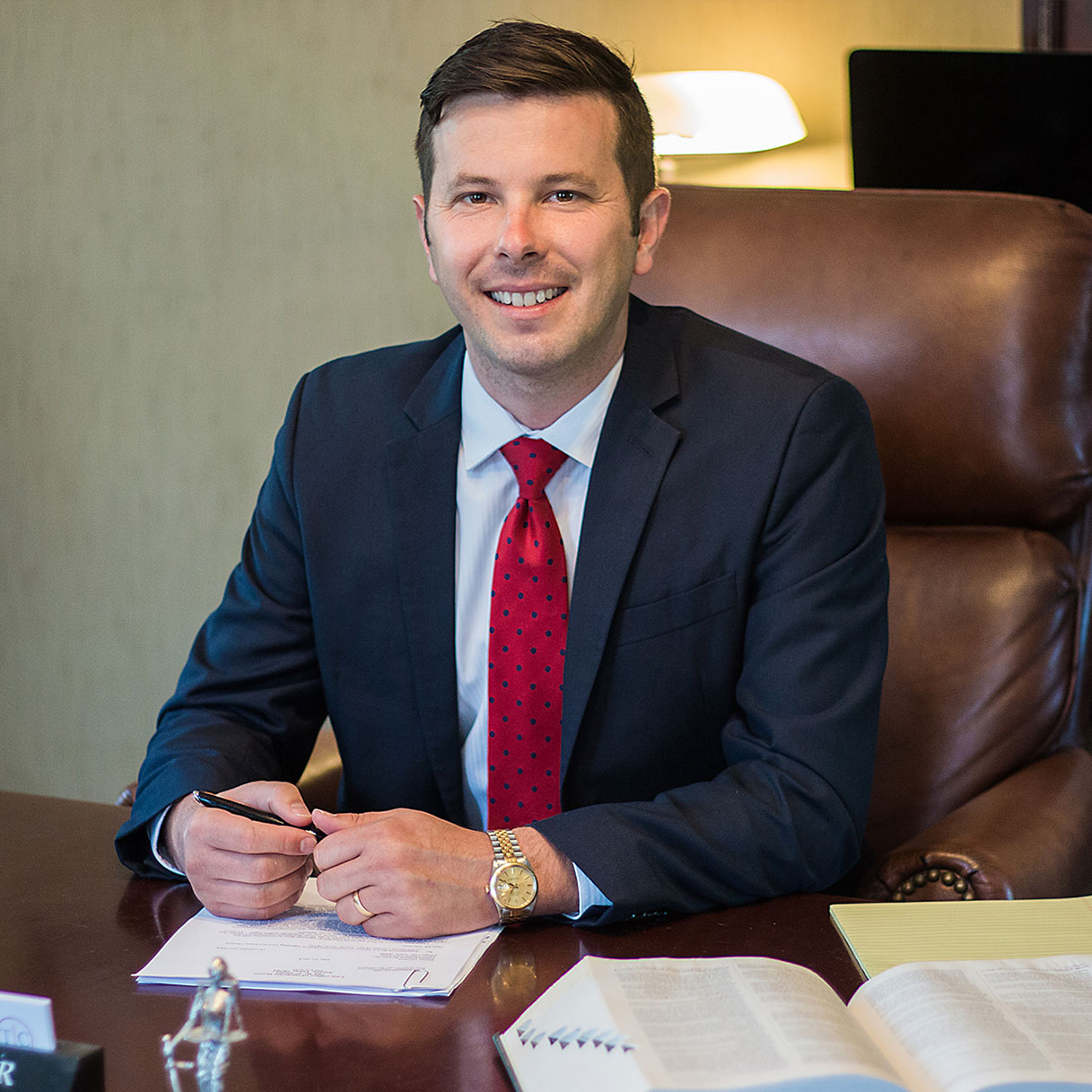 John M. Taylor
Attorney
Before founding his own firm, John Michael Taylor spent five years as a law clerk and associate attorney at The Midtown Office of Independence Title in Austin, Texas where he gained invaluable experience in real estate and transactional law. In 2015, John founded his own firm, John M. Taylor Law, PLLC, in downtown Austin, with Cody Coughlin joining the practice in 2017 to form Taylor & Coughlin, PLLC. Over the course of his career, John has successfully represented clients in a variety of areas including real estate transactions, condominium regime formations, real estate litigation, construction disputes, business litigation, business formations, and personal injury litigation. John prides himself in overseeing matters from intake to resolution, maintaining significant involvement in every stage of the legal process.
When he's not at work, John enjoys fishing, traveling, and cooking. He also plays drums and guitar with his wife, Laura Lee Bishop, a local musician. Last, but certainly not least, John is a proud Texas Ex and doesn't miss a chance to cheer on his alma mater. Hook 'Em!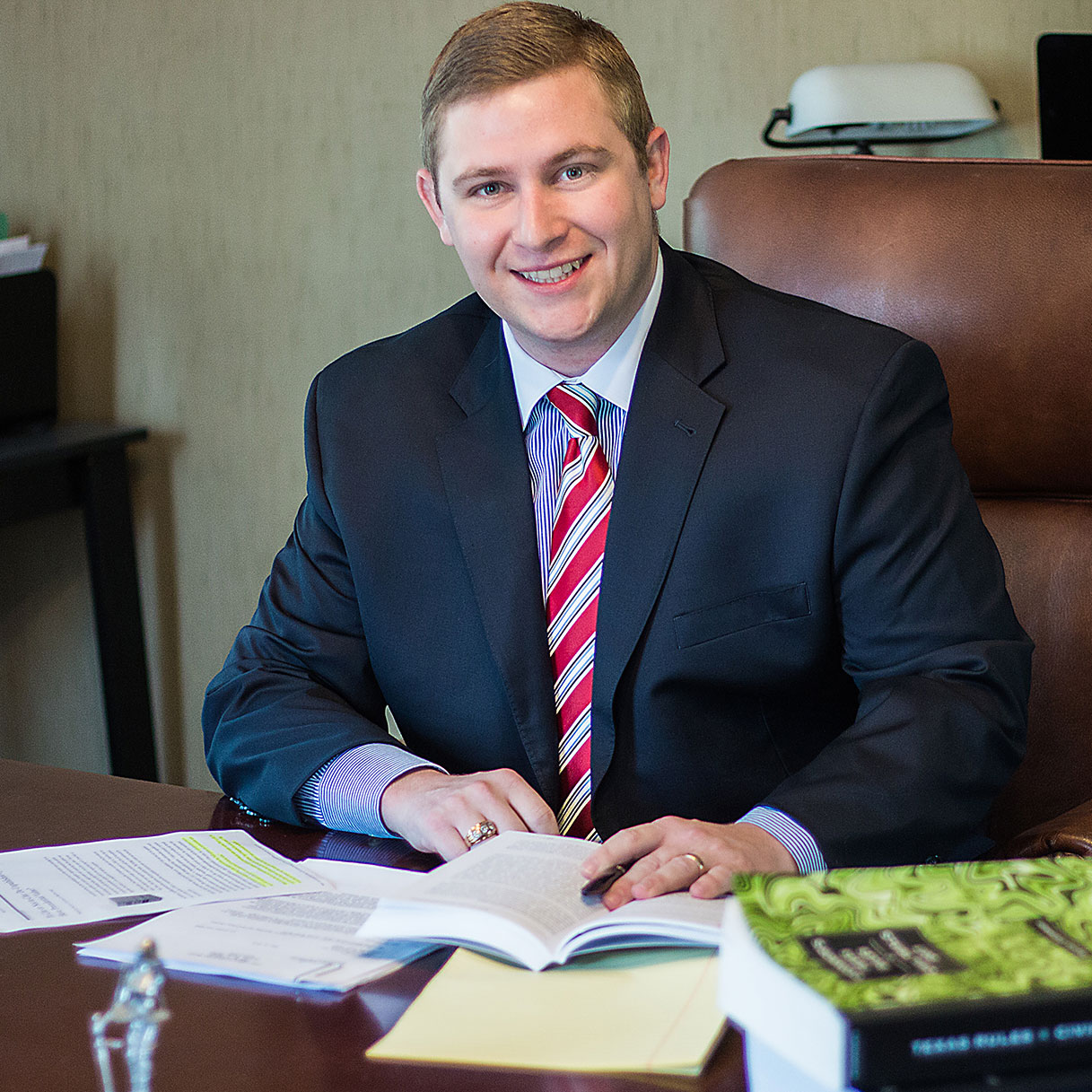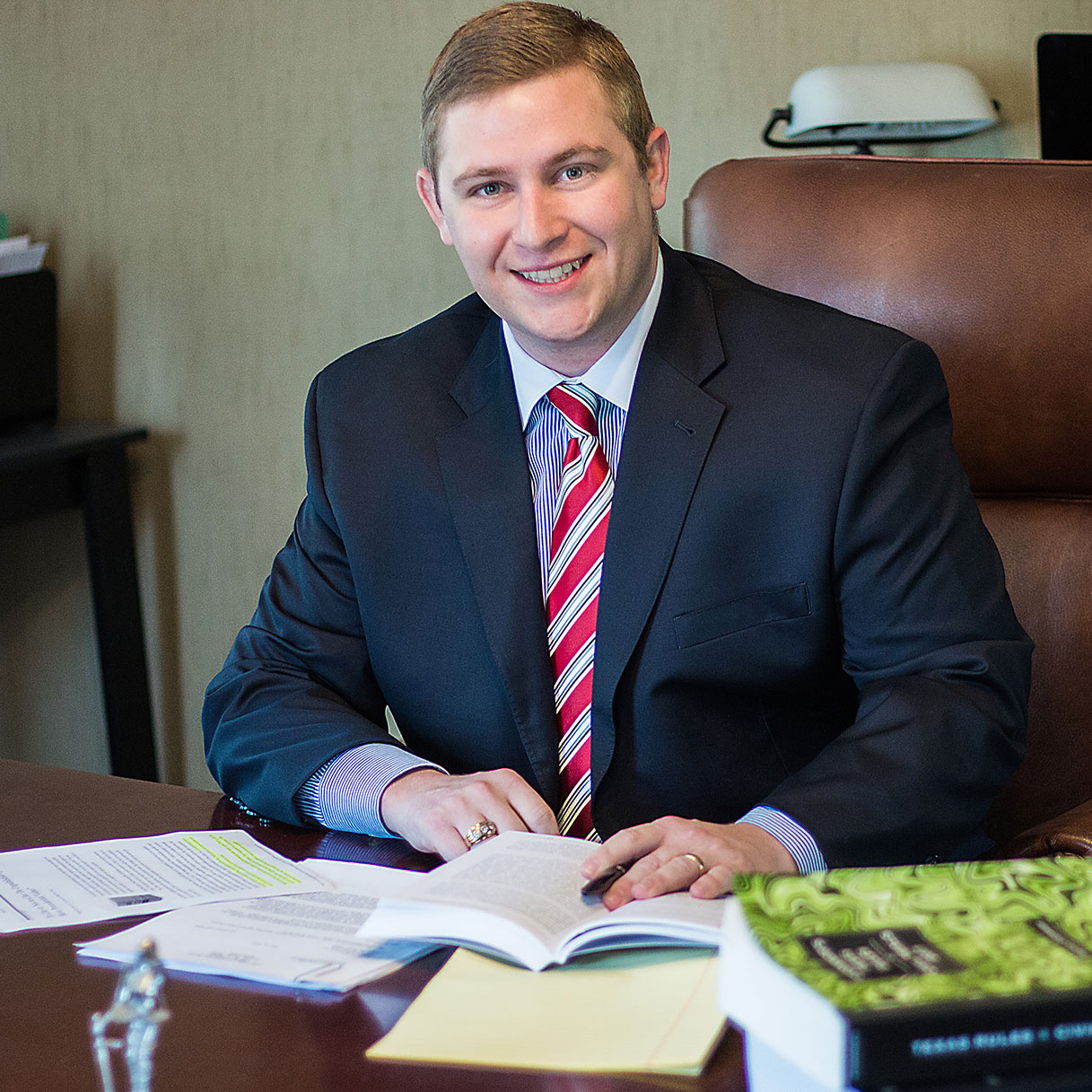 Cody R. Coughlin
Attorney
Cody's legal experience spans three previous firms and includes advising clients on a wide range of legal issues. His broad experience covers business litigation, estate planning, personal injury, environmental law, oil and gas law, international public law, and treaty obligations. Immediately prior to founding Taylor & Coughlin, PLLC, Cody spent three years as Senior Legal Consultant for a large multi-national firm where he counseled both national governments and Fortune 500 companies regarding a variety of interests. However, he desired to return to more direct and personal client representation. Cody's existing practice centers around real estate transactions, real estate litigation, business litigation, business planning, and estate planning.
Cody is a member of the State Bar of Texas. Cody holds a BA in Communication Studies from Southwestern University, and a Juris Doctor (cum laude) from Oklahoma City University School of Law. While at OCU, Cody was Captain of the Philip C. Jessup International Law Moot Court Team. He was inducted into the Phi Delta Phi legal honor society and the Order of Barristers. He is a past member of the Association of International Petroleum Negotiators and a former summer clerk for the Hon. Jane J. Boyle in the U.S. District Court, Northern District of Texas.
Taylor & Coughlin, PLLC
Location
1317 Rosewood Avenue
Austin, TX 78702
Email
Phone
512-920-1340
Fax
512-853-7457
Copyright © 2020 Taylor & Coughlin, PLLC. All rights reserved.